Learn how to better support your team and company, whether your employees are working from home, the road, a satellite office, or right next to you.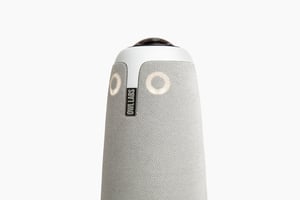 The next-gen Meeting Owl 3 is a revolutionary leap forward in video meeting technology. It enables seamless hybrid collaboration that helps remote attendees feel ...
3 read time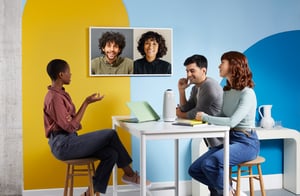 At the Owl Labs Hybrid Tech Showcase, we were laser-focused on how companies can create workplace experiences that ensure every employee feels seen, heard, and ...
7 read time
Signup for a weekly curated feed of our most helpful leadership content to support your team.
In the News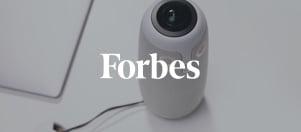 November 17, 2019
Make no mistake, Owl Labs has made a device that is an incredible upgrade for any company that relies on video conferences, especially where a remote worker is connecting to a physical conference room. Instead of staring at a packed table and trying to figure out who's speaking, Meeting Owl Pro does the work for you.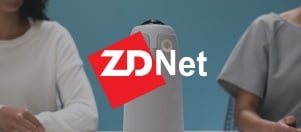 November 5, 2019
Owl Labs, maker of the Meeting Owl -- a smart all-in-one 360-degree video conferencing camera, mic array and speaker system -- has launched a more capable successor, the Meeting Owl Pro. Increased processing power and more 'smarts' in the new model will also enable extra functionality to be introduced in the shape of a Smart Meeting Room ecosystem through 2020.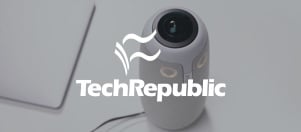 January 10, 2020
A CES 2020 Innovation Award honoree, the Meeting Owl Pro is a 360-degree camera, microphone, and speaker smart device, ideal for business meetings. While sitting in the center of a table, the device's smart zoom-in function can identify, locate, and magnify the person speaking.
Join the Owl Labs team and help us reinvent the future of work.